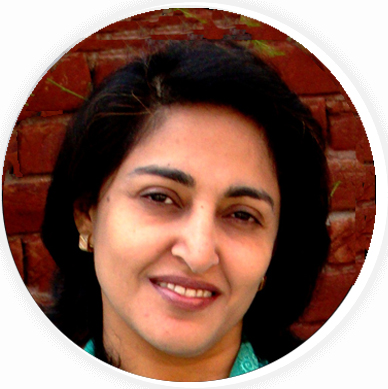 Meet
Dr Sameera Irfan, FRCS
Pediatric Ophthalmologist, Oculoplastic Surgeon & Neuro Ophthalmologist
Dr Sameera Irfan is a qualified Pediatric Ophthalmologist, Oculoplastic Surgeon and Neuro Ophthalmologist with a clinical and surgical experience of 30 years. She graduated from Fatima Jinnah Medical College, Lahore, Pakistan in 1987 with a Gold Medal in Ophthalmology. After this she received all her training in UK and passed FRCS from Edinburgh, UK in 1993. Since then she has been practicing as a consultant Ophthalmologist.


Testimonials
Great and noble work being done by you Sameera! Keep it up . You are a boon to your countrymen and especially the kids who come to you from far and near!
Dr Sameera you have wonderful personality,doing great service to doctors with your specialty direct and ailing humanity indirect I learnt a lot from yourgoodself
I know Sameera a highly qualified and diligent professional. Wish her all the success she deserves.
Dr Prashant Agnihotri
India
She is the best among all the opthamologists , I've ever met !! A BIG THANKS to you for your very kind treatment and dedication towards your work! Our society really needs a bunch of doctors like You! Much respect .